Summer Camp
TRZ Summer Camp has an exciting program for children ages 2-5 years old. Flexible weekly scheduling 7:00 AM to 5:30 PM.
Through arts and crafts, music, dancing and food, we will explore a new country each week. WE have weekly water play with wading pools and lots of fun water toys.
Special fun programs at our camp also include a Bubble Show, Polynesian Performance, Ahoy Matey Puppet Show and a Piñata Party.
Weekly Karaoke, Popsicle Cart, Dance-A-Thons and the celebration of Shabbat.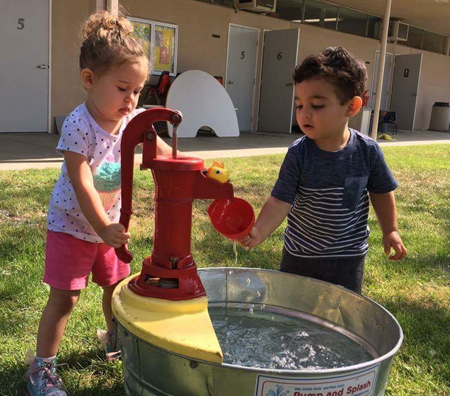 Wednesday, May 24 2017 28 Iyyar 5777
Wednesday, May 24 2017
28 Iyyar 5777
Today's Calendar
---
Friday Night
Shabbat Friday Night Services: 7:30p
Candle Lighting: 7:39p
Shabbat Day
Shabbat AM Services: 9:00a
Havdalah: 8:48p
Upcoming Programs & Events
---
Parshat Bamidbar
Candle Lighting
Havdalah
Motzei Shabbat, May 27, 8:48p
Yom Yerushalayim
View Calendar
.